// At Cyberium Converged Solutions
We empower you to focus on your core competencies
Expert Guidance
We take a holistic approach to IT consultancy, factoring in your organization's existing infrastructure, budget, and long-term objectives.
Strategic IT Planning
We help you make informed decisions that drive growth and efficiency.
Technology Evaluation
Whether it's software applications, cloud services, infrastructure, or security solutions, we ensure that your investments align with your strategy and provide maximum value.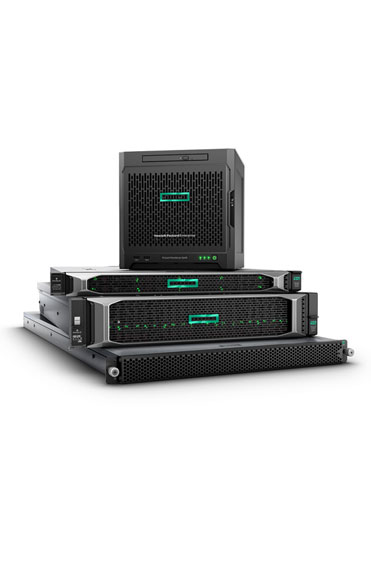 IT Project Management
Our skilled project managers can help you successfully navigate through every phase of your IT initiatives.
IT Security and Compliance
Cyberium Converged Solutions will help you establish a proactive security posture that safeguards your assets and builds trust with your customers.
Continuous Monitoring & Support
We provide ongoing monitoring and support services to ensure the smooth functioning of your IT systems.
Happy Customers
To succeed, every software solution must be deeply integrated into the existing tech environment...
LEARN MORE
2.5k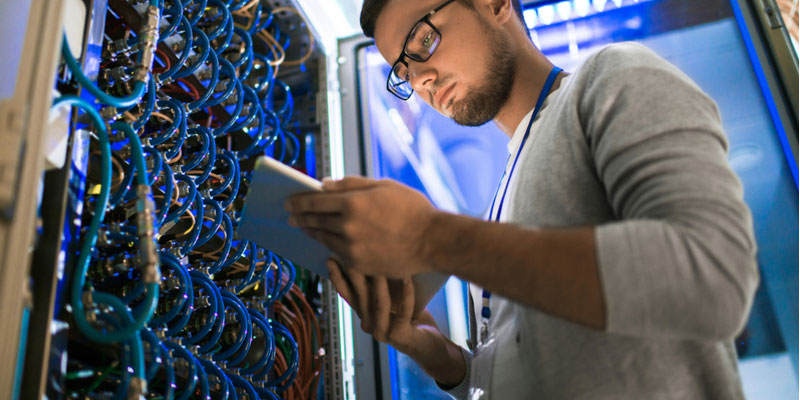 // what we do
Helping you unlock
your business's true potential.
Our team of expert consultants is here to guide you through the intricacies of IT decision-making, ensuring that your organization stays ahead of the curve.
// Partner with Cyberium Converged Solution
For your IT consultancy needs
Our experienced consultants, comprehensive range of services, and customer-focused approach ensure that you receive the guidance and support you need to achieve your goals. Contact us today to unlock your business's true potential and gain a competitive edge in the digital era.